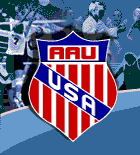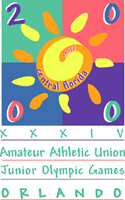 AMERICAN CHEER ELITE EXCELS
AT THE
2000 JUNIOR OLYMPICS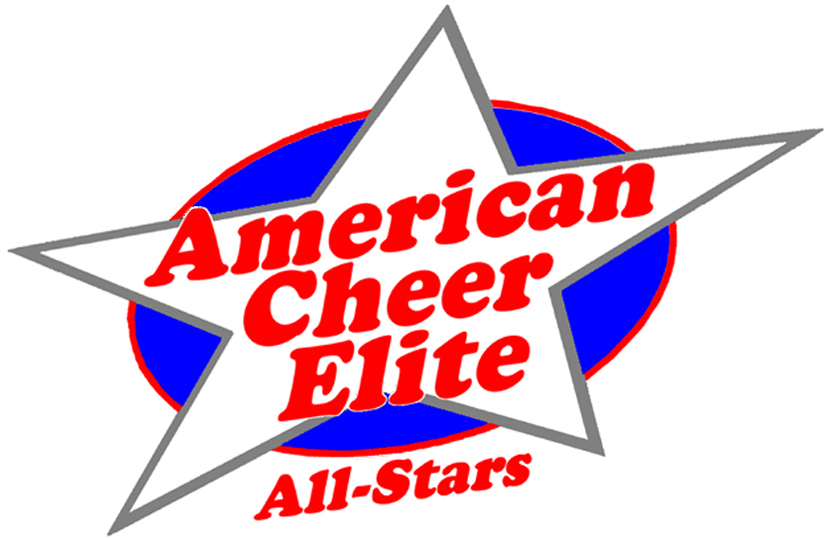 THE SQUADS ARE BACK FROM THE 2000 GAMES AND DOMINANCE WAS THE KEY PHRASE. MEDALS IN ALL OF THE DIVISIONS PLUS PLENTY OF INDIVIDUAL MEDALS TOO. RIGHT NOW I JUST WANT TO PUT SOME PICS UP FOR ANY ONE WHO WANTS THEM. WHEN I GET THE RESULTS OF ALL THE INDIVIDUALS I WILL PUT THE UP. CONGRATULATIONS TO ALL THE ATHLETES. I AM PROUD TO BE PART OF SUCH AN OUTSTANDING GROUP OF YOUNG PEOPLE ALL OF YOU CARRIED YOUR SELF WITH PRIDE AND DIGNITY. CONGRATULATIONS ALSO TO ALL OF THE COACHES. YOUR DEDICATION AND HARD WORK PAID OFF AT THE JUNIOR OLYMPICS.
| | |
| --- | --- |
| NOT SCARED | THANK YOU |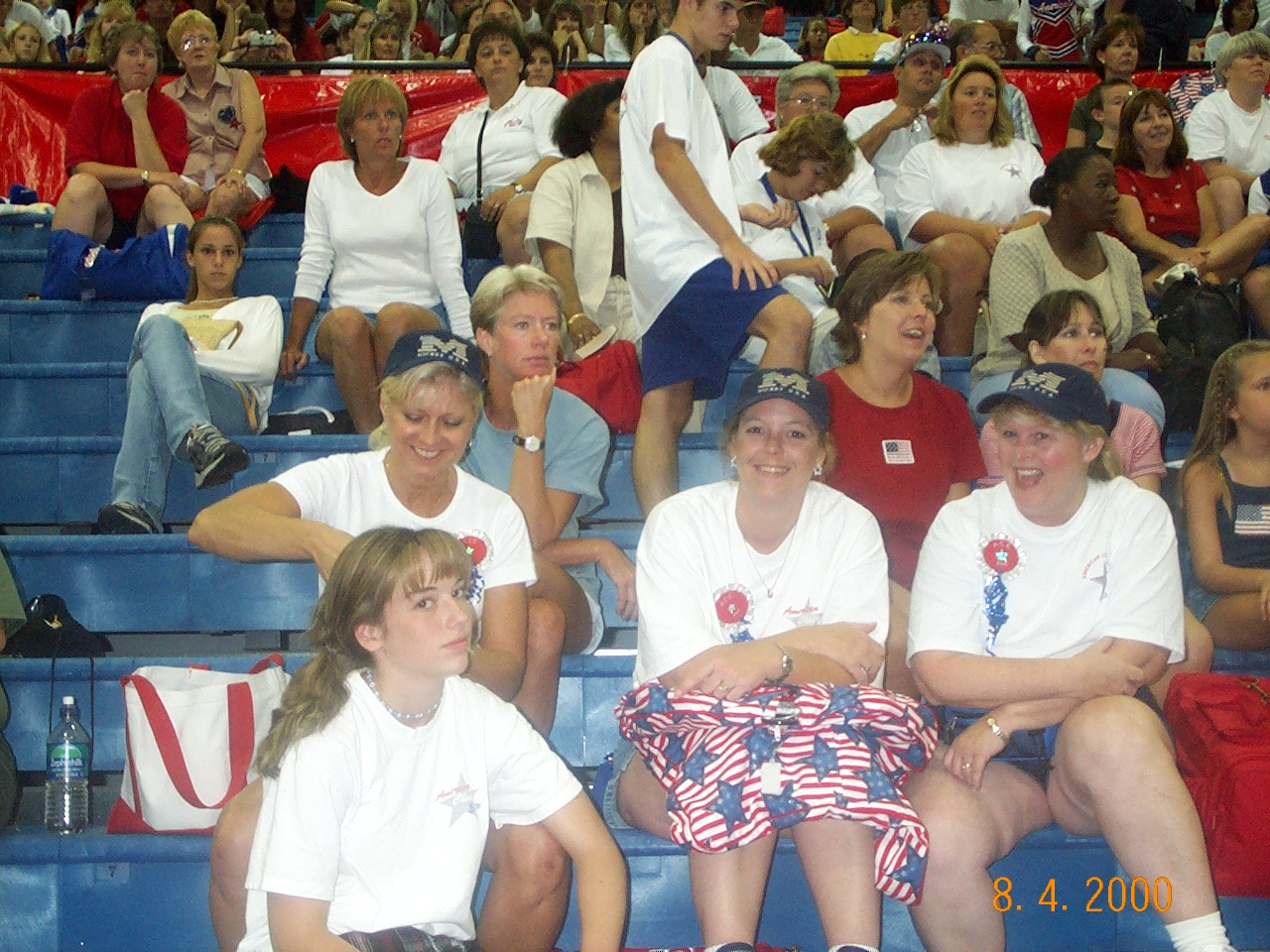 MOMS HAD PLENTY TO DO
(Come on ladies you had to know I was going to use this picture)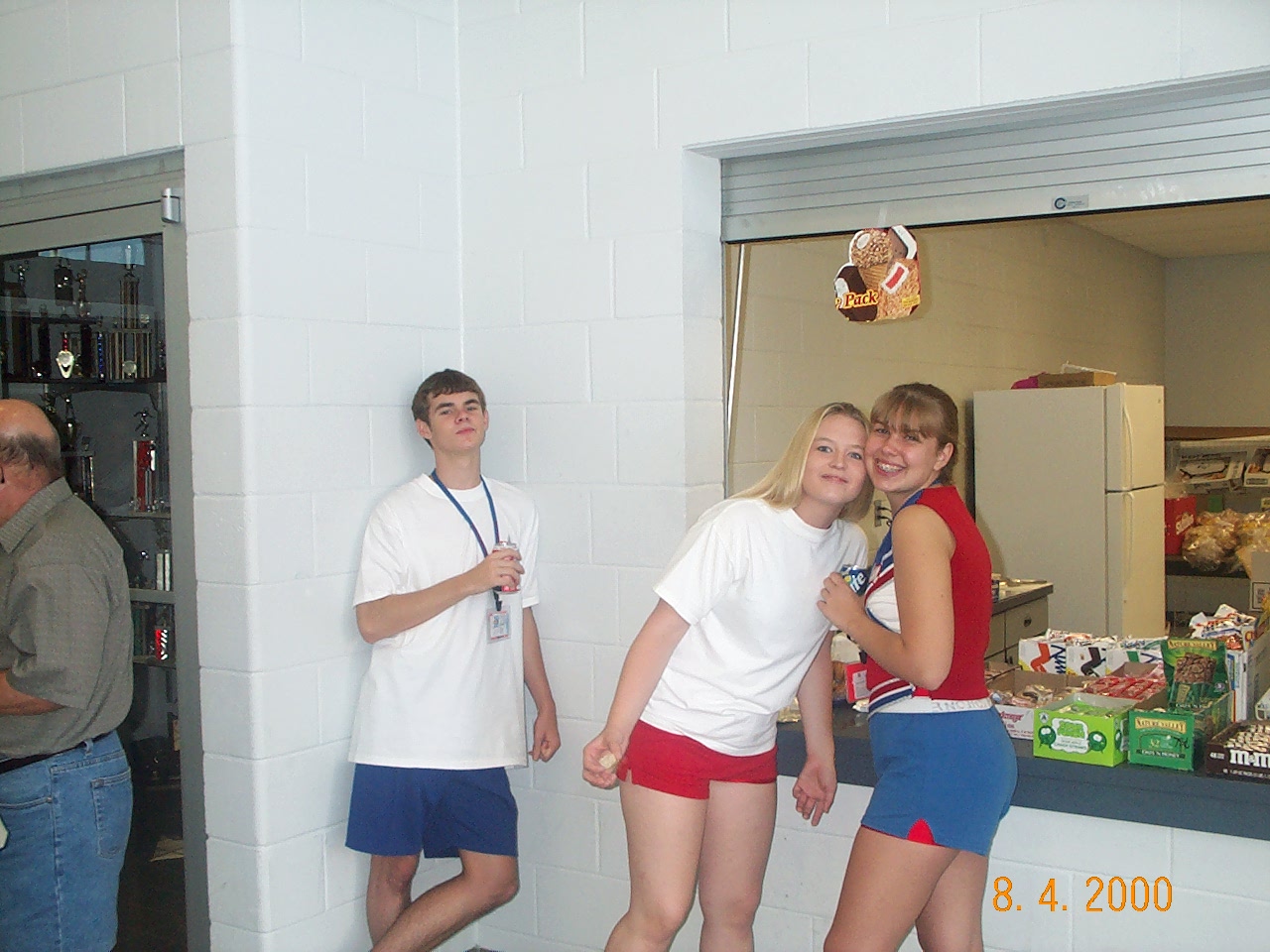 HAMMING IT UP AGAIN!!