Meet the Coaches for American Cheer Elite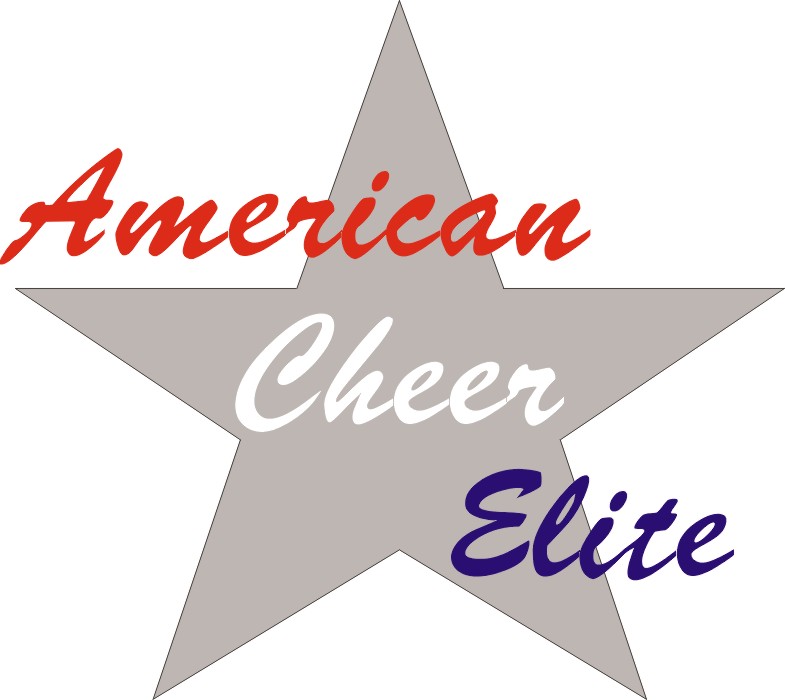 Stars Of The New Millennium
---
Minnie Ashworth: Coached for 5 years at woodstock recreation league, and was also Director of Cheerleading. has tca Championships, two State Championships, and five nationals trophies, one of the nationals trophies being championship. Mother of 7 daughters, five that cheer, and also has two grandaughters, a step daughter and a step son. Former nurse, happily married. Born and raised in Maine, has been living in Va. since 1989

Tonya Watson: Born in New York. Early Childhood educator for Childrens
World in Va. Beach. Has been coaching for 10 years, all of them for Woodstock Rec. League. Many state and TCA titles. Me and Tonya have been coaching together for 5 years now.
| | |
| --- | --- |
| Pictures to Follow | Kat Aycock: This is Kat's first year but she was instrumental to getting the Junior Squad to national's. She has gymnastics experience and will have a wonderful career coaching our teams. |